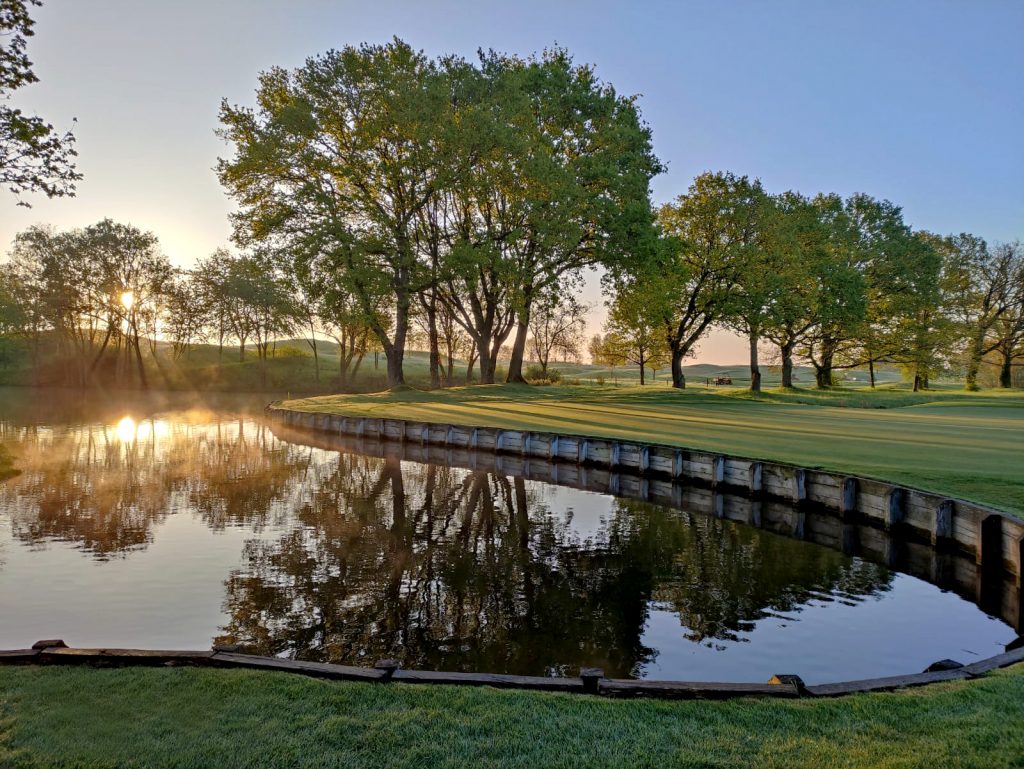 A new lifestyle vision of golf
Originating from a family-owned group specializing in leisure sports and hospitality industry since the 1960s, our group began in 1978 to anticipate the growth of golf in France by developing a new luxury golf concept for all. In this spirit, Resonance Golf Collection was founded in 1987, originally under the name OPEN GOLF CLUB, and has developed through the creation, purchase and management of golf courses, as well as through voluntary partnerships.
Contact us: [email protected]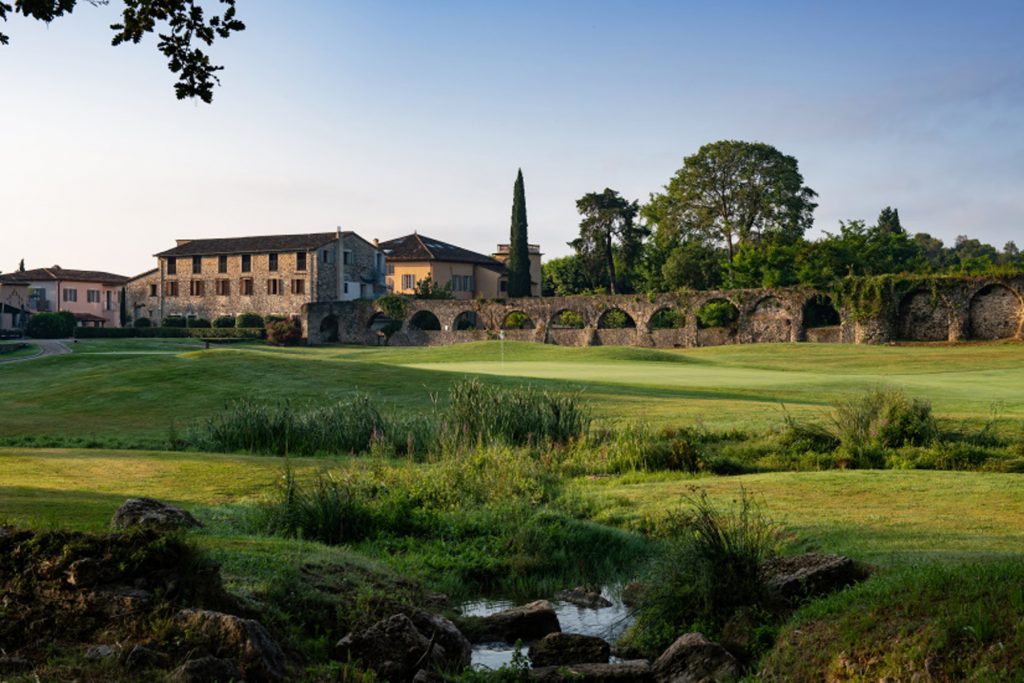 Memorable Experiences
Prolong the golf in a warm atmosphere, share with family or friends unique moments in the clubhouses and relive your memorable rounds.

Trickle your taste buds in our golf and hotel restaurants, they will welcome you in an exceptional natural setting overlooking golf courses where you can enjoy local products.

Escape yourself in discovering most beautiful golf destinations at one of our hotels. We will offer you a wide choice of getaways to let go, relax and enjoy. Finally mix the pleasures, we offer you not only golf but also numerous leisure activities available on site or nearby to extend discovery by the whole wealth of our regions.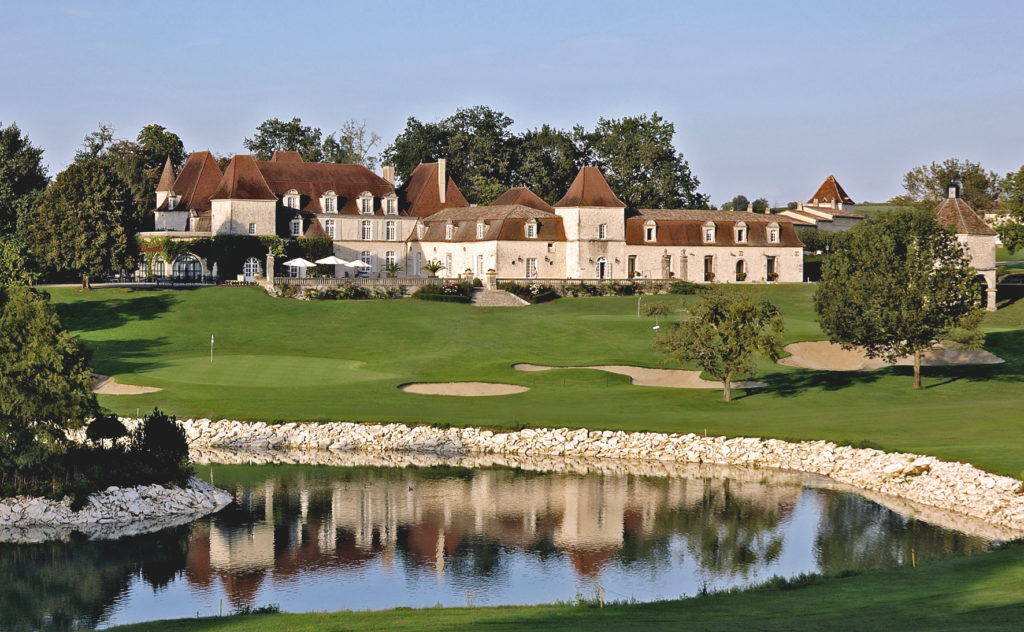 Our collection
Resonance Golf Collection offers a collection of 40 outstanding golf courses and 24 charming hotels spread over 11 golf destinations throughout Europe.

Among them the Golfs d'Hardelot, the Golf du Touquet and the Golf de Seignosse which are ranked in the Top 100 Continental Europe Courses and Le Touquet Golf Resort is now part of European Tour Destinations.

The remarkable landscapes, the quality of our golf courses and facilities enable you to live your most beautiful golf experiences… Whether you are looking for relaxing moments or sporting challenges, our golf courses have been designed with varied and enjoyable layouts which are suitable for all desires and all levels of play.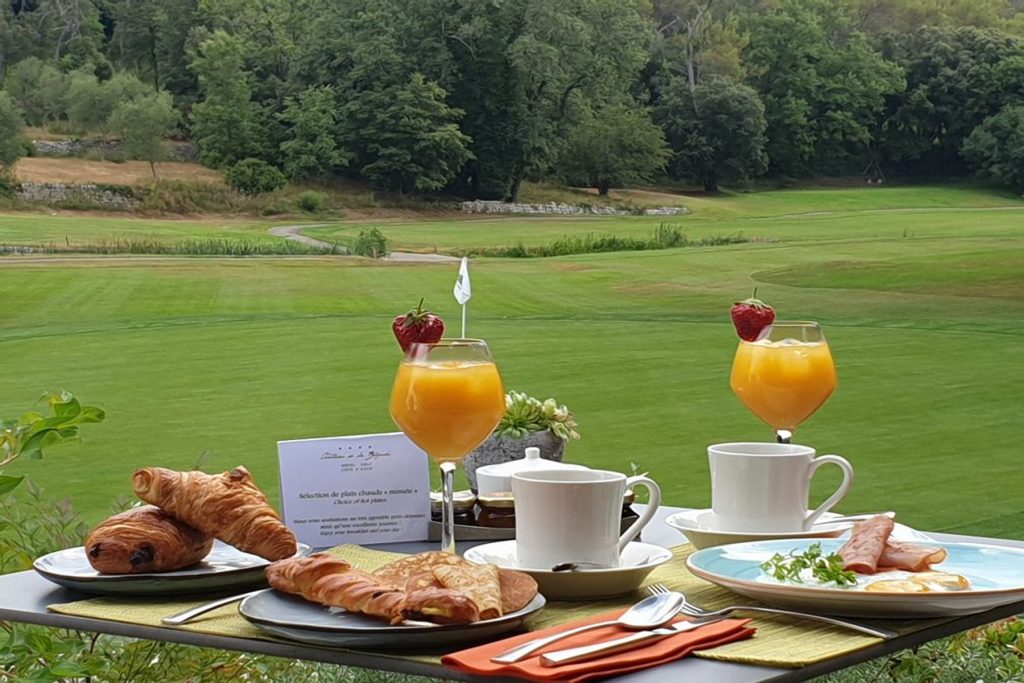 Our Values
Three values are relfected our identidy:
authenticity, excellence and sustainability.
These values and the experience we promise show that golf and nature play side-by-side.
The quality of our golf courses, the oustanding landscapes and the excellence our service offers families, couple or friends the opporunity to enjoy a new experience in golf settings where they will appreciate to disconnect from everyday routine life to reconnect with the essential.
Offering the perfect balance between quality and sustainability is part of our brand promise.